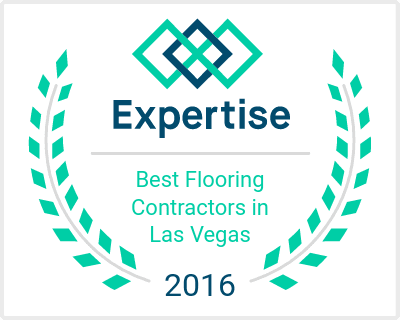 Store Proudly owned and operated by Tom Rossi
Our store is proud to serve the Valley from Sun City & Summerlin to Spring Valley, Paradise, and Sunrise Manor. We are the top rated supllier and installation service for carpet, hardwood, tile, laminate, and vinyl flooring in the Valley.
Flooring store serving Las Vegas, Boulder City
and Henderson since 1987
Expert Flooring is proud to service Las Vegas, Henderson, Boulder City, and the valley, located in Spring Valley. Our store carries carpet, hardwood, laminate, and tile samples that represents the best quality and value the industry has to offer. Our store offers free on-time estimates and our installers have the highest-rated customer reviews in the area. We take pride in the quality of our workmanship, offering full warranties on all of our installations.
We are a licensed dealer for all the top brands in the industry, so you'll be sure to find the material and finish you're looking for. We can help you pick out luxurious carpet, durable engineered hardwood, or inexpensive and water-resistant laminate, vinyl, or tile.
We have a lifetime of experience, and through our excellent workmanship and outstanding service we have built our flawless reputation. We focus on the needs of our customers, and encourage our previous customers to recommend us to all their friends and family for their new carpet or flooring in new homes or renovation projects across the valley, in Henderson and Boulder City.
*Due to high demand on our time, we are only able to perform
installation on products purchased through our store.
Flooring Sales and Installation
We offer our services for both residential and commercial properties from Summerlin to Henderson and Boulder City. Check out our wall-to-wall carpet that comes in a variety of colors, patterns, and styles. Or view our other flooring selections, which include laminate, hardwood in a variety of wood types and finishes, and tile in many colors and styles. Our tile comes from imported and domestic sources. After choosing from our wide selection, take advantage of our highly rated professional installation services.